PROFORM
Manufacture of fittings, elbows, tees, reducers, pressed flanges, caps, collars, end caps, special bends and other special parts, tubular components, tubings and complete tubular assemblies.
Cold bending and forming, grinding, assembling and welding of tubes, sheet metals and sections made of stainless steel, nickel, titanium or aluminum alloys and other metals according to customer specifications.
Created in 1967, Proform is an SME with a human dimension. We offer proven expertise and highly-qualified professionals who are passionate about their work.
Located southwest of Lyon, Proform first specialized in the cold forming of tubes when it was founded, and then quickly became a specialist in the bending of all types of stainless steel and nickel alloys.
Since the early 1980s, Proform has concentrated its expertise on an irreproachable quality in terms of products and service. It has obtained the approvals and certifications needed to increase its activity by exporting and diversifying the applications of its products: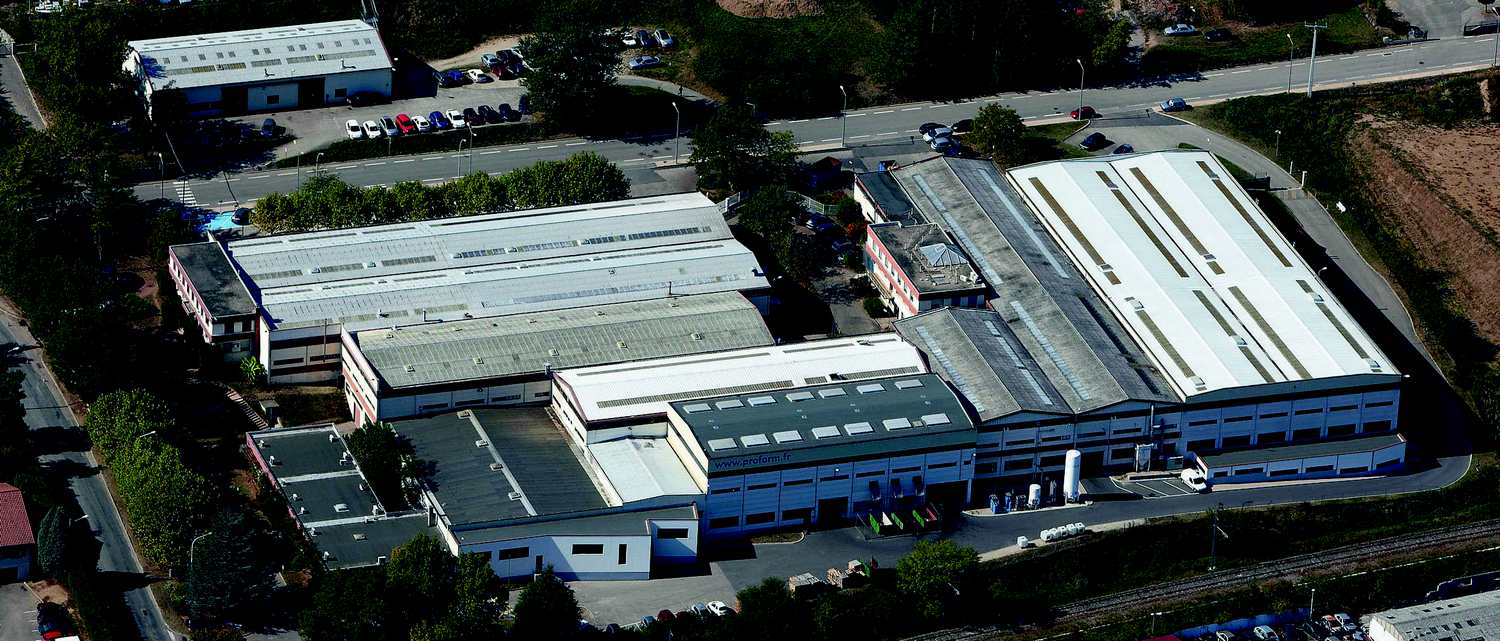 Proform designs and produces its own machines and toolings to meet the most demanding requirements, while preserving its in-house expertise.
Proform is a company today with:
50 years experience in complex cold bending and forming
More than 200 employees, committed to satisfying its customers
High-quality products and services recognized throughout the industry: OTD and OQD > 95%
Integrated industrial facilities covering 20,000m² of floor space
Sales of 28 million euros, of which more than 60% are exports
A dealer network covering more than 40 countries all over the world